Mark Wahlberg and Pay Inequality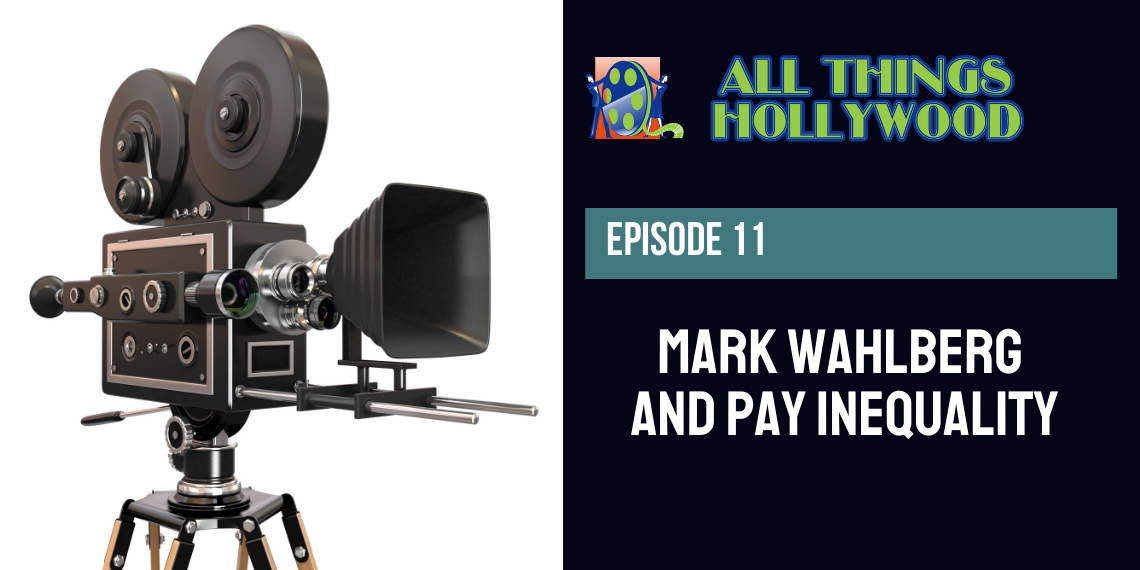 One of the biggest misconceptions in Hollywood is that Actors control their own fees.  In this episode, we discuss the recent Mark Wahlberg "scandal" of getting paid $1.5M in reshoots while Michelle Williams worked for free... In reality, the blame should be directed towards their AGENT's... since they are the one who negotiated the fees, and NOT the actors.
Want to Know The Proven Secret to Grow Your Business With A Book?
Enter your best email and I will send you the exact blueprint used by Russell Brunson, Tony Robbins, Frank Kern, Dean Graziosi, Brendan Burchard and more...