In Ancient Times

, the Kings of Sparta Would Turn to the Oracles for Advice and Wisdom...
Today… The Kings & Queens of Business Turn to Travis Cody
Questions? Drop me a line and I'll get back to you.
(After I have consulted the Oracles, of course!)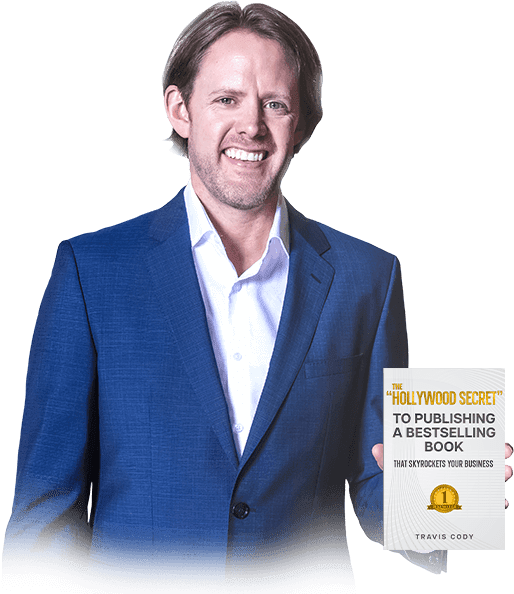 Want to Know The Proven Secret to Grow Your Business With A Book?
Enter your best email and I will send you the exact blueprint used by Russell Brunson, Tony Robbins, Frank Kern, Dean Graziosi, Brendan Burchard and more...
Copyright Travis Cody 2022
Inspired Solutions, Inc.
1621 Central Ave. Cheyenne, WY 82001
Phone: (424) 234 - 8225
Email: support@bestsellerbydesign.com
Web Design by iTech Valet