Fix Your Mind w/ Erin Pheil
by Travis Cody & Erin Pheil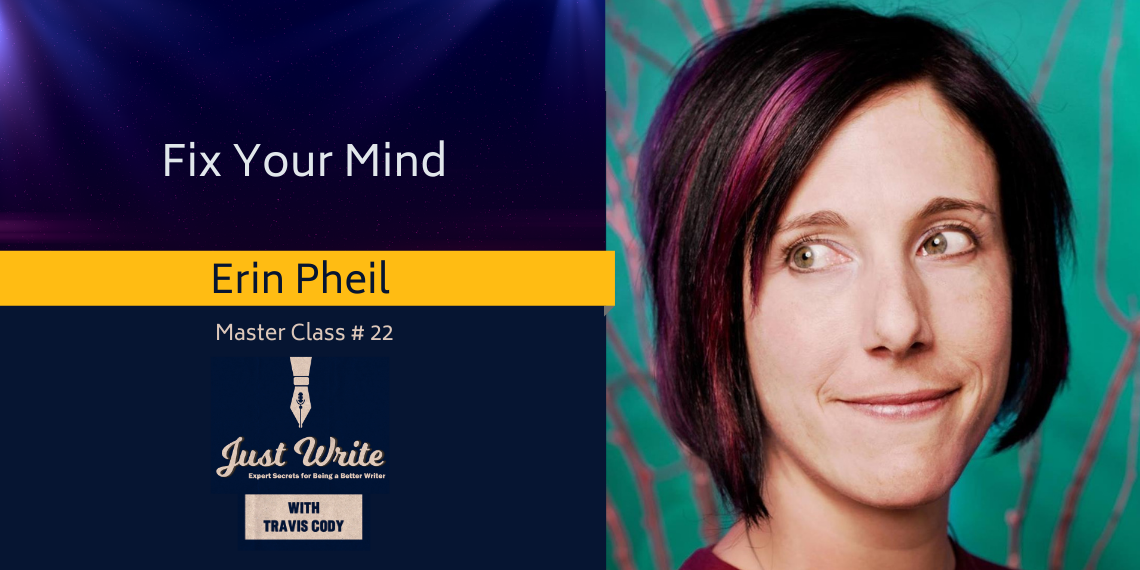 Ever feel like you're stuck in a loop and you keep repeating the same mistakes over and over again?  Ever feel like you weren't "good enough" inside?  Ever get tired of the voice that tells you you aren't?  What if you could get that voice to go away?  Not months or years from now... but in just days!  That's what Erin Pheil discusses with us today.
Want to Know The Proven Secret to Grow Your Business With A Book?
Enter your best email and I will send you the exact blueprint used by Russell Brunson, Tony Robbins, Frank Kern, Dean Graziosi, Brendan Burchard and more...