Unstuff Your Life w/ Andrew Mellen
by Travis Cody & Andrew Mellen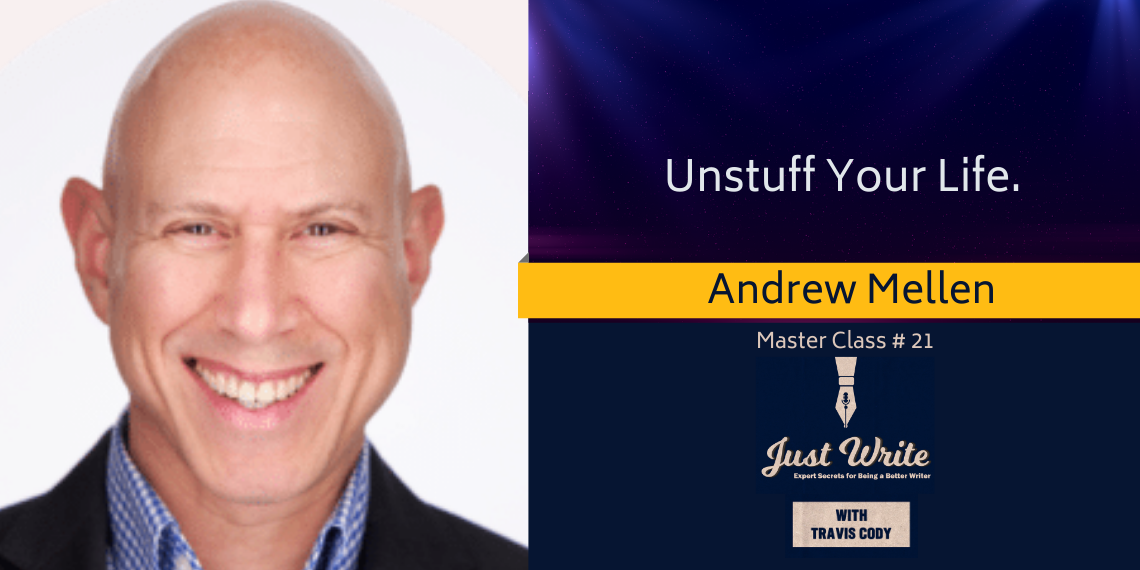 The master of decluttering your house, your life and your soul... Andrew Mellen.
Want to Know The Proven Secret to Grow Your Business With A Book?
Enter your best email and I will send you the exact blueprint used by Russell Brunson, Tony Robbins, Frank Kern, Dean Graziosi, Brendan Burchard and more...